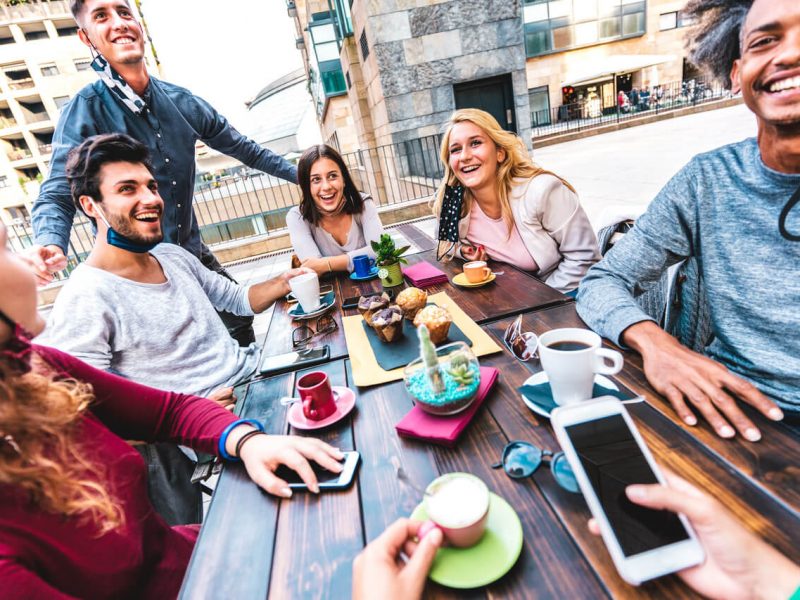 Lists are powerful.
At Listophile, we fervently believe in the unique power of lists.
Articles that deliver information in the form of lists are enjoying a tremendous explosion in popularity.
And for very good reason: in today's world, our hyper-busy lifestyles demand information is presented to us clearly, quickly and succinctly.
Lists are the future.
In reality, people get more accomplished when they draw information from a list. Lists contain structured data – as opposed to articles with a vast sea of text. Readers can quickly scan a list, and consume information very efficiently.
This is why lists are so powerful. Greater efficiency generates greater productivity.
No wonder, then, lists have a much greater chance of being shared socially than long-form content. In fact, some of the most widely viewed, and shared articles on the internet are lists.
Kindred spirits in common cause.
Everyone in our company joined Listophile because we all share a great passion for lists.
And our mission is clear: to provide informative, easy-to-read, and quick-to-digest lists that span a broad range of topics and interests. We love what we do.

Our promise to you.
As die-hard Listophiles, our sole focus is on giving you content that is comprehensive, easy-to-read, reliable and, above all, useful.
Since starting Listophile, we have seen our site's user base grow exponentially, and we welcome you to our site.
Read on…
…we hope you enjoy Listophile's resources, and our growing social community.
Our best,
The Listophile Team : )
Most importantly, thanks for being a Listophile!